About The Pet Engineer Host and Producer
Giana Rosetti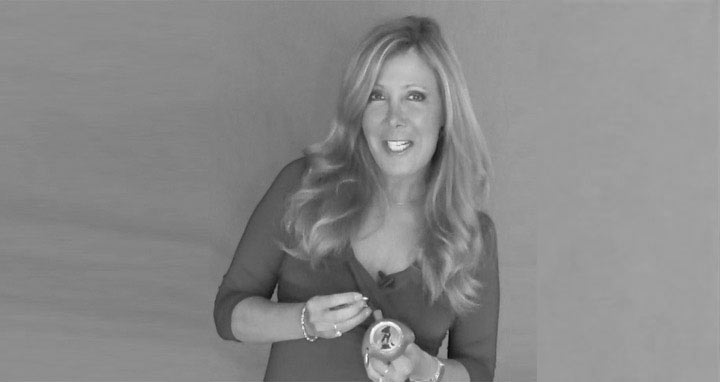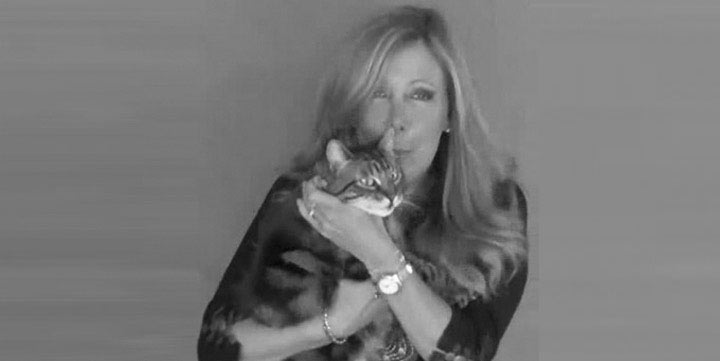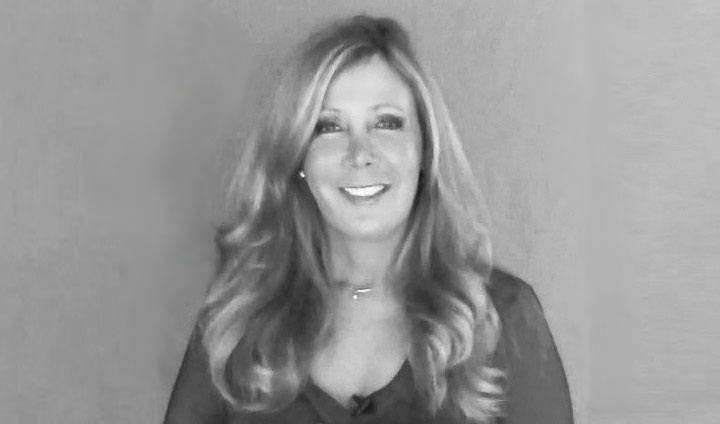 Giana Rosetti is The Pet Engineer radio host and video producer. She holds degrees in electrical engineering and bioengineering. She did validation (quality control) for pharmaceutical and biotech companies ensuring they are in compliance with FDA guidelines. She also studied, for many years, animal's hearing frequency ranges and their behavior towards human language.
With thousands of new pet products, pet owners may get lost with so many options. So, Giana provides pet owners with real life use while giving pet businesses exposure while informing the public about the latest products available in the market.
Communication is an area that always appealed to Giana, and her affection for pets made her follow her dream to broadcast information to others. Her main goal is to increase awareness, respect, and strengthen the harmony between people and their pets.
Giana speaks English, Portuguese, Spanish and Italian.