About Us
/ All you need to know about us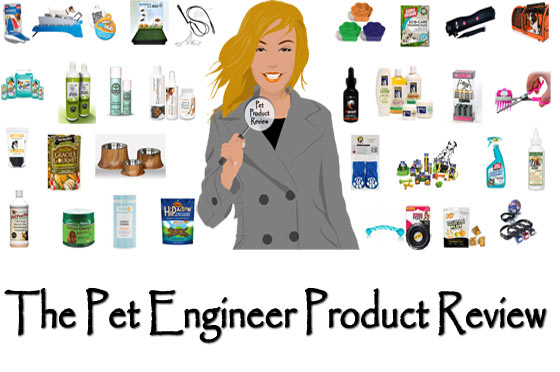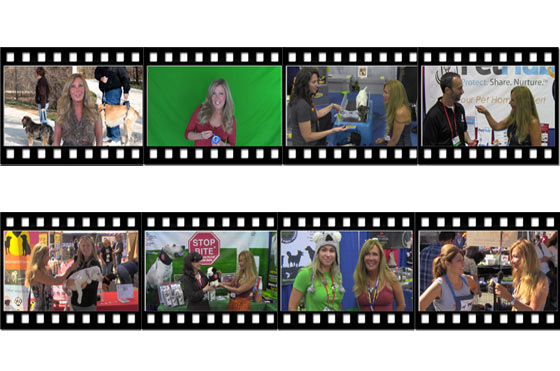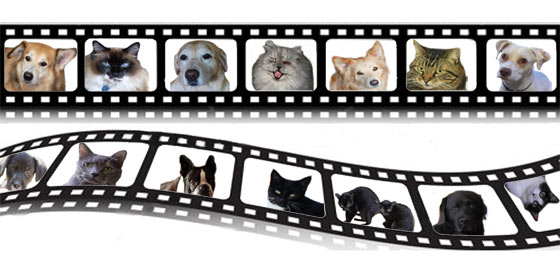 Our Mission
Our pets health and their well-being are the most important thing to me, and I won't review any products that are not safe for pets.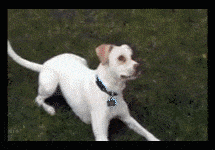 What we Do?
The Pet Engineer is online videos and podcasts about pets and people helping each other. We bridge the public to the pet industry by assisting pet businesses to increase their visibility and inform pet owners about good products that sometimes are not available at major retailers.
Why our reviews are unique?
The reviews are unique because The Pet Engineer staff makes free of charge videos reviews of the products utilizing real pets and pet owners. Nothing is staged! They include, but not limited to pet accessories, clothes, bedding, collars, leashes, food, health care, housing equipment, litter, toys, books, and gifts. The reviews will be based on quality criteria for each product such as pet safety, comfort, ingredients, price, material, smell, etc.
Why share?
We get support through viewers. The more people watch our reviews, the more relevance our website and videos will have. This way, we support the pet industry and educate pet owners at the same time. At the end, our pets are the ones who will benefit from it. So PLEASE TELL OTHERS AND SHARE....
Our values
Getting a pet is a commitment. The fact that you love your pet doesn't make you a good owner. They require, love, care, space, and proper nutrition. Sometimes, pets are more demanding than children. On the other hand, having a pet will make you a happier human being. A pet will give you constant emotional fulfillment and unconditional love and acceptance. They are always there for us. They are great listeners and they never judge us! At the end, we learn a lot from them.
Who do we get support from?
We get support from donations. Our reviews are FREE and we don't charge any pet business to do it, unless they want to advertise with us or request endorsements.
100% of your donation will go towards the animals and rescue efforts. Your help is appreciated.
Meet Our Judges
We provide pet owners with real life use of products we review.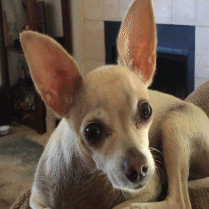 Gina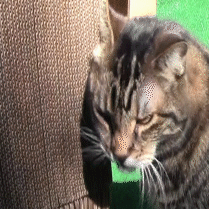 Crystal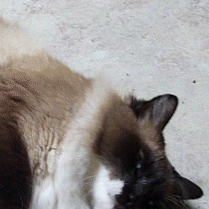 Giannecchine
Fox