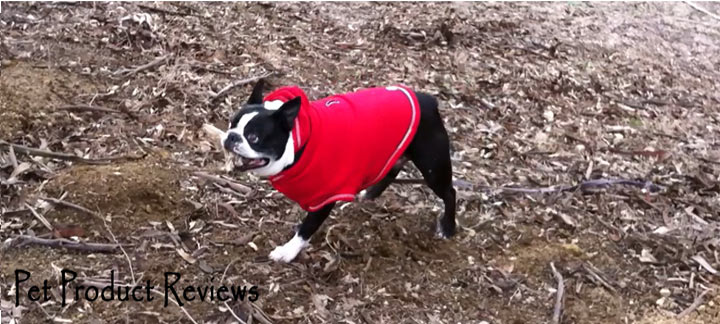 FTC Disclosure Statement
The US Federal Trade Commission requires that webmasters or bloggers disclose any relationship we have with a product manufacturer, supplier or service provider when we write your product or service review.
The post of a blogger or webmaster who receives cash or in-kind payment to review a product is considered an endorsement. Thus, if The Pet Engineer, consumers, experts, organizations, and celebrities makes an endorsement or advertisement, it must disclose the material connections shared with the seller of products or services.
The Pet Product Reviews website accepts forms of cash advertising, sponsorship, paid insertions or other forms of compensation. In some cases, the compensation received may influence the advertising content, topics or posts made in The Pet Product Reviews website or blog, but it WILL NEVER influence our reviews. Such content, advertising space or post will be clearly identified as paid or sponsored content.
Here some of the guidelines we follow:
When writing a product review, we are never paid for doing this review. We invest our personal time to review and test products.

Accepting a product does not guarantee a review and coverage may or may not be positive.

We will disclose the source of the products we review.

For products valued at over US $20,000.00 will either be given away to readers or donated to a rescue/shelter.

We will only rate products that we believe in and are safe for pets or pet owners. Any other product claim, statistic, quote or other representation should be verified with the manufacturer or provider. The Pet Product Reviews website won't be liable for them.

The Pet Product Reviews website and blog do not contain content which might present a conflict of interest.

Personal information, including names and email addresses, that is submitted to us will only be used for the purpose for which it is submitted. This information will not be sold.
The Pet Engineer product reviews include a rating system to express our overall opinion of the item or service we write about. We will just post products that are rated as 5 paws print or Outstanding product . If you don't hear from us is because we had pets or pet owners who were not 100% happy with your product, and of course, we won't hurt your reputation.
5 paws = Outstanding product - POSTED
4 paws = Excellent product - NOT POSTED
3 paws = Good product - NOT POSTED
2 paws = Fair product - NOT POSTED
1 paw = Poor product - NOT POSTED