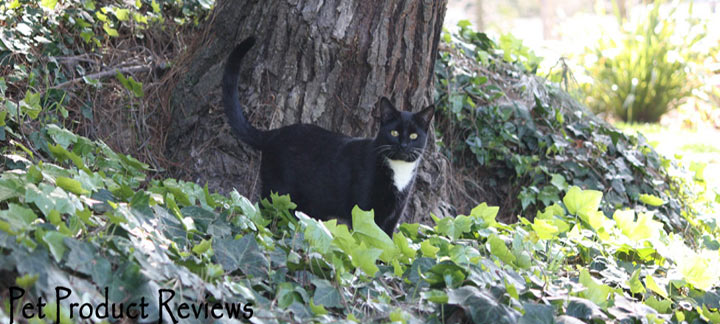 Which pets do we use for our product reviews?
The pets we use for our reviews are my own pets, my family or friends' pets.
All pets have their owners present and their approval to utilize their pets to do the reviews. I personally review the products first, to make sure that they are safe for pets.
How long does it take to post a review?
It depends. Due to the volume of product I receive, I carefully choose the ones I will review and then arrange a pet "judge" to try the product. Sometimes, my judges are not available.
The average time to post a review is about 3 to 6 weeks. It can be longer or shorter. I do everything from designing this website, writing blogs, shooting and editing the videos to posting the reviews in about 60 places. I enjoy doing that!